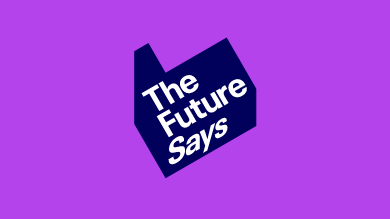 The Future asked for affordable satellites. We answered.
The Future said we need a simple test for meningitis. We found one.
The Future says cleaner air? Cleaner energy? More chances for more students? Artificial intelligence that helps people? Better and longer lives? Fairer and more equal societies?
We're on it.
The future? It's asking a lot.
We're answering with a £60 million campaign to fund more groundbreaking research and support more students.
The Future Says it needs our help.
The Future says Surrey.


What would the future say to us if it could?
For over 50 years, the University of Surrey has been imagining what a better world would look like, then doing the work to make it happen. So far, that has led to affordable satellites, electronic voting systems and a life-saving test for meningitis.
Next? We're working on swapping solar panels for solar film, developing an ethical framework for AI, and getting cleaner air into our cities. All while preparing today's students to become tomorrow's leaders.
The future says keep the good ideas coming.
The Future Says Surrey.
Our campaign themes
Over the next three years, we're aiming to raise £60 million to invest in our leading research and to support students from diverse backgrounds to thrive at Surrey. Select a theme below to find out more.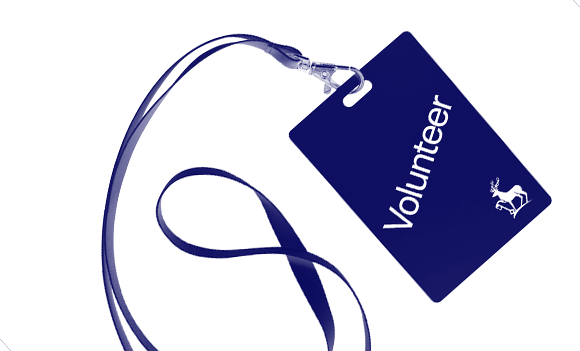 Get involved
There are many ways that you can get involved by making a gift, volunteering your time or attending an event.