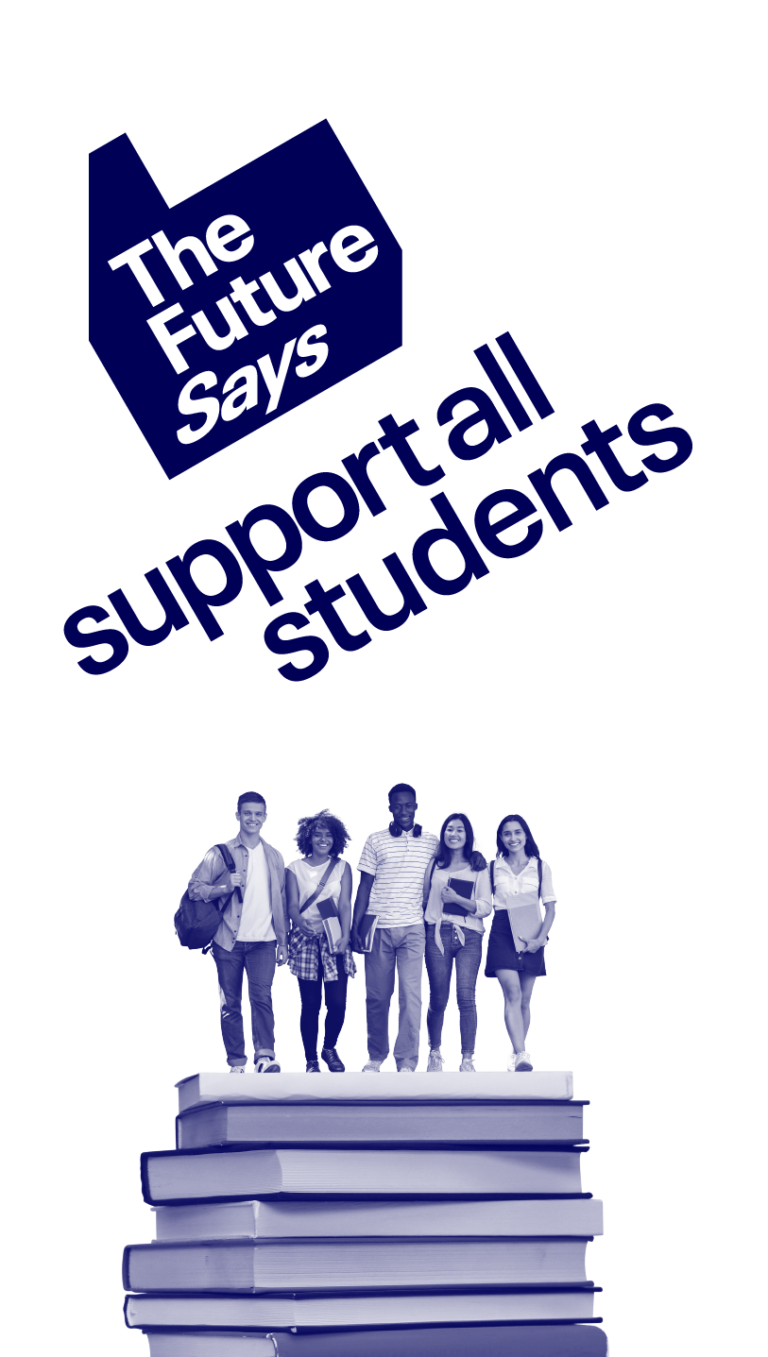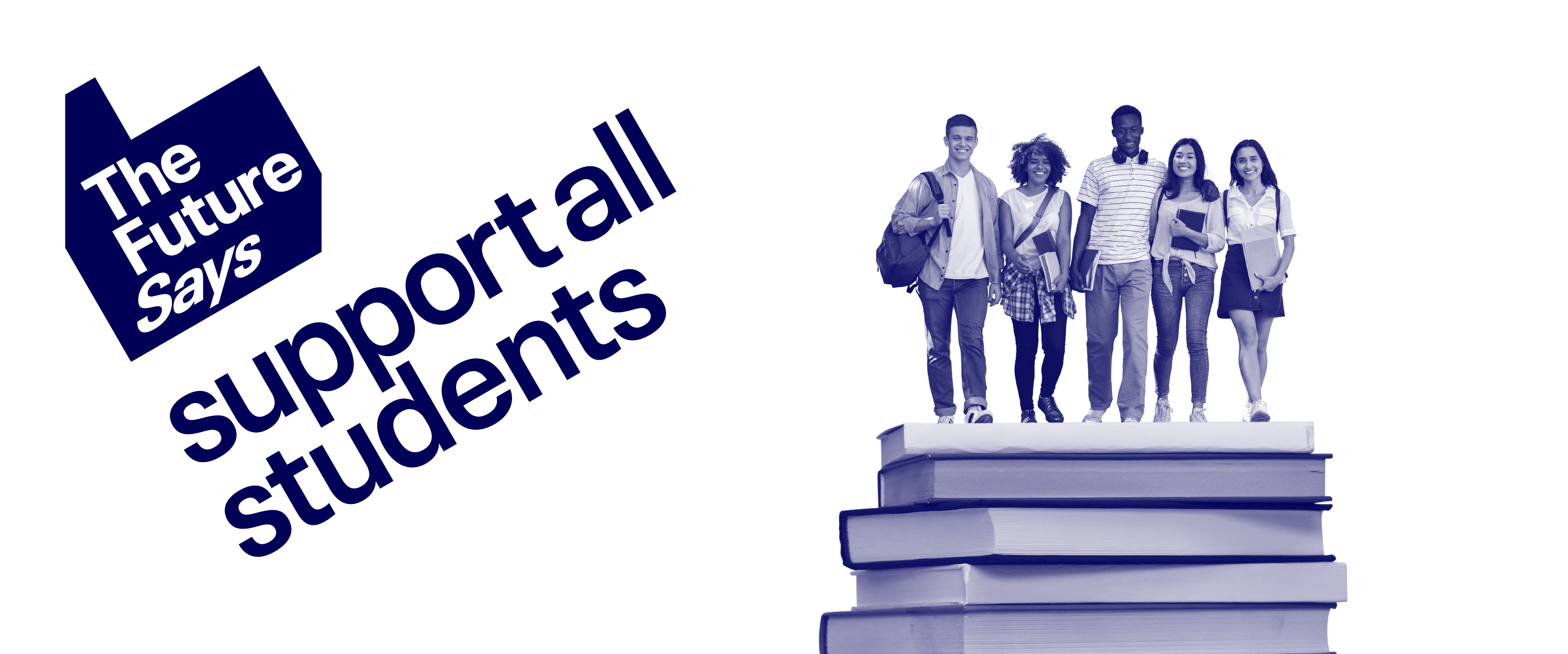 The Future Says support all students
Scholarships
We'll ensure the brightest students from any background have access to a Surrey degree.
What's the problem?
Educational inequality is a stark reality. For many, securing access to the life-changing opportunities that learning brings isn't possible. And the economic impact of Covid-19 has made that worse.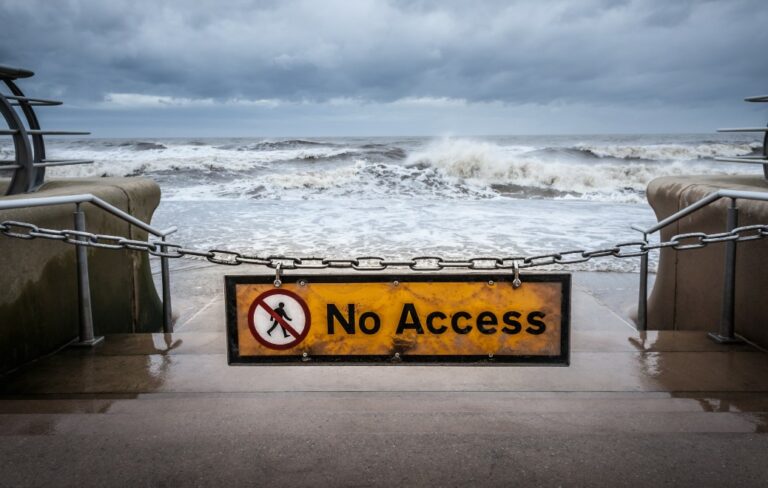 The Office for Students reports that those from areas of low higher education participation, low household income, and/or low socio-economic status face increased difficulties accessing university. This includes:
Black, Asian and minority ethnic (BAME) students
Care-experienced students
Disabled students
Mature students
And that's in the UK, which boasts the world's sixth biggest economy. In many developing nations, some of our most talented international students face additional barriers.
What we're trying to do
Surrey has a proud history of providing support to attract and educate students, regardless of their personal background or financial means.
We've established scholarships to ensure talented pupils from disadvantaged or low-income households have access to a first-class degree. These include:
We work with individuals and groups to establish these opportunities. Single donors, for example, have donated to create the following:
Braithwaite Family Foundation: Provides funds for students on Surrey's MSc in Medical Physics. Several recipients now work in academia or healthcare.
Newton Scholarship: Offers financial aid to maths students. Recent successes include Laura, who's training to be a teacher and inspire the next generation.
A body of 110 alumni, meanwhile, gave amounts varying from £10 to £7500 to establish the Battersea Scholarship.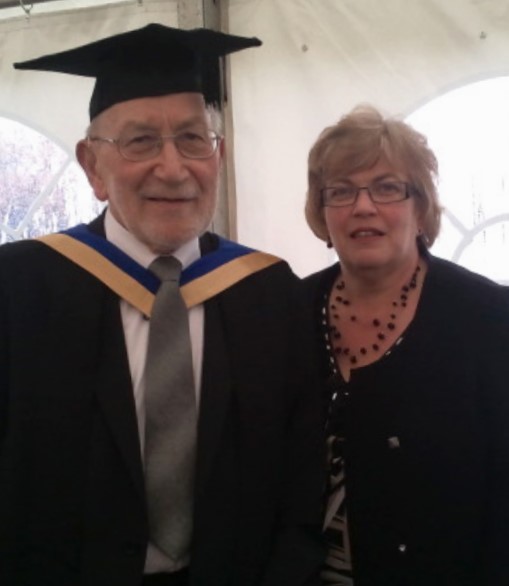 Helen Priest and her family donated to the Battersea Fund in memory of her late father, Dr Raoul Feld.
"Our family's absolutely thrilled with the idea that dad's creating an ongoing legacy," says Helen. "He's making a difference. His gift to the Battersea Scholarship is the beginning of somebody else's story. That's a really pleasing thought…"
With your help, we'll create more scholarships. Together, we'll ensure education is available to talented people from disadvantaged or under-represented backgrounds with the potential to change the world for the better.
We'll support the next generation of nurses, teachers, scientists and researchers.
A better future for everyone is the legacy we'll leave.